Welcome to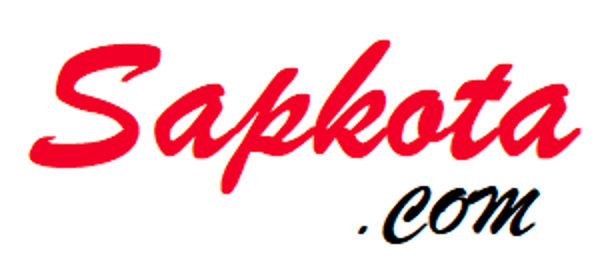 This is the Sapkota family site, maintained by Bhawani & Swina Sapkota. As you can see the site is under construction. However, we do have a collection of photos here, please click Photo Album on the left.
Please send your comment to info@sapkota.com
This page has been visited many times since Feb 9th, 2001.
Last updated on Oct 04, 2020.